The Artisan Cooperative
The Artisan Cooperative is a dropshipping collection of all the finest brands within the local community. We pride ourselves in helping out other local businesses as we believe the pride and effort that goes into them deserves to be noticed. As the months go by, we will slowly but surely be adding more collections into our Artisan Cooperative.
Antiques Collections
Rebecca is an avid antique collector and is excited to put together a collection that offers The Style of the Sporting Life, from which her Rebecca Ray brand embodies. She often receives her inspiration while out antiquing to come up with her beautiful designs.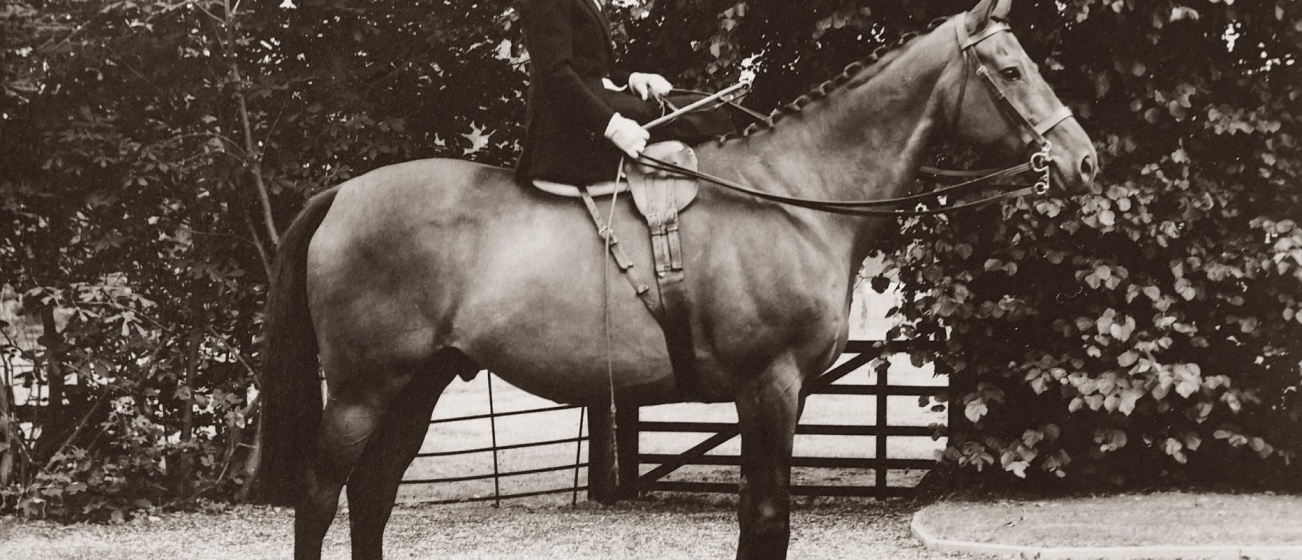 View Collection
Sally Lowe Design
Sally Lowe Design features handmade artisan quality, vintage equestrian jewelry using vintage equestrian, livery and animal themed buttons, vintage horse and agricultural medals with sterling silver findings including crocheted and knotted necklaces with freshwater pearls often with a fox hunting theme.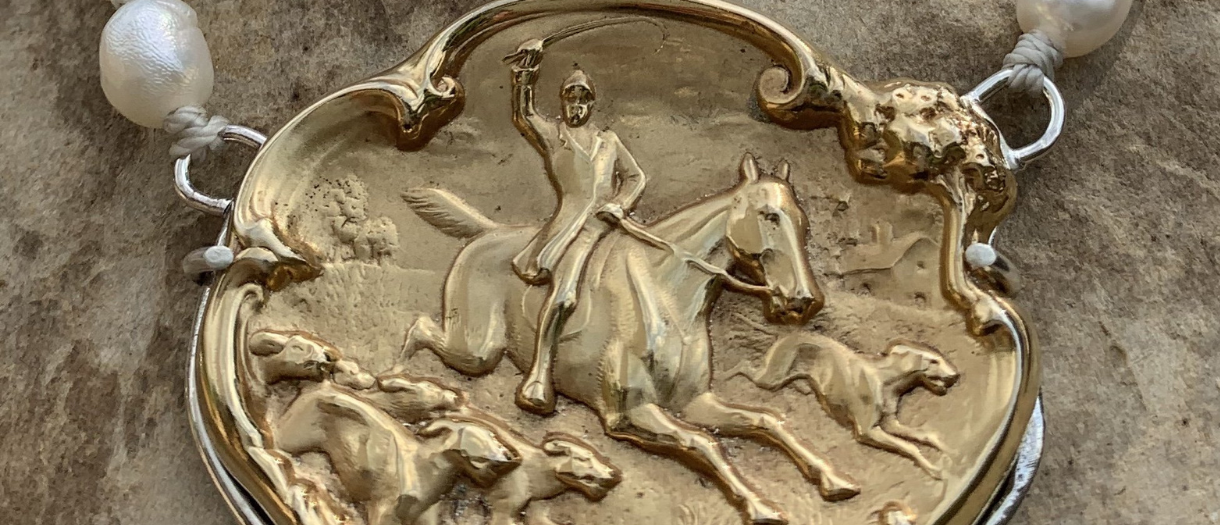 Coming soon